russell shortt
DEVELOPMENT DESIGN AND APPROVAL
Put our consultants to work for you to navigate your project through the process of the government approvals to complete your plans. We provide drafting design services by utilizing digital technologies to develop custom plans quickly and accurately. Topographic surveys and elevation maps provide critical data for developers.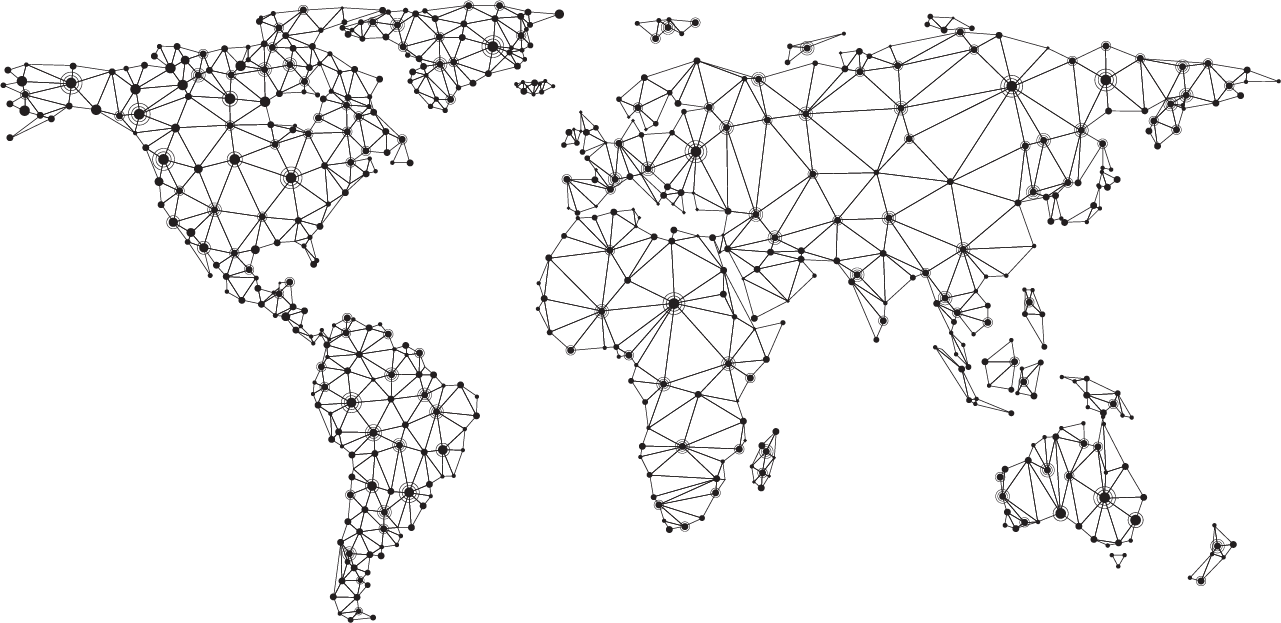 Subdivision design and planning consists of conceptual plans, area structure plans, level planning for urban land use and storm water management. Phasing and disclosure plans are custom developed for each unique project. We use state-of-the-art technology to provide accurate spatial data, boundary definitions and geo-referenced statistics so you can move forward with your development project.
We are committed to assisting you through every step of the process from inception to the final registration of your plans. Our drafting team ensures your plans are prepared and issued quickly with detailed accuracy.
Client/Developer/Municipal Liaison
Legal Survey Plan and Title Creation
Subdivision Design

Surveying that stakes reference points using markers to guide engineers when building new structures or roads.
get in touch
2801
32 Street Vernon, British Columbia, Canada V1T 5L8