russell shortt
LEGAL LAND SURVEYS AND CONSTRUCTION LAYOUT 
Russell Shortt Land Surveyors in Vernon, British Columbia, offers legal land survey services. Subdivision, easement, strata, lease and covenant plans are just a few of the legal plans we can complete. If you need a plan registered at Land Titles, we can complete it for you.
As part of new construction or renovation we can ensure your residential, commercial, or multi-family building is zoning and ownership compliant. Protect your investments with a legal land survey.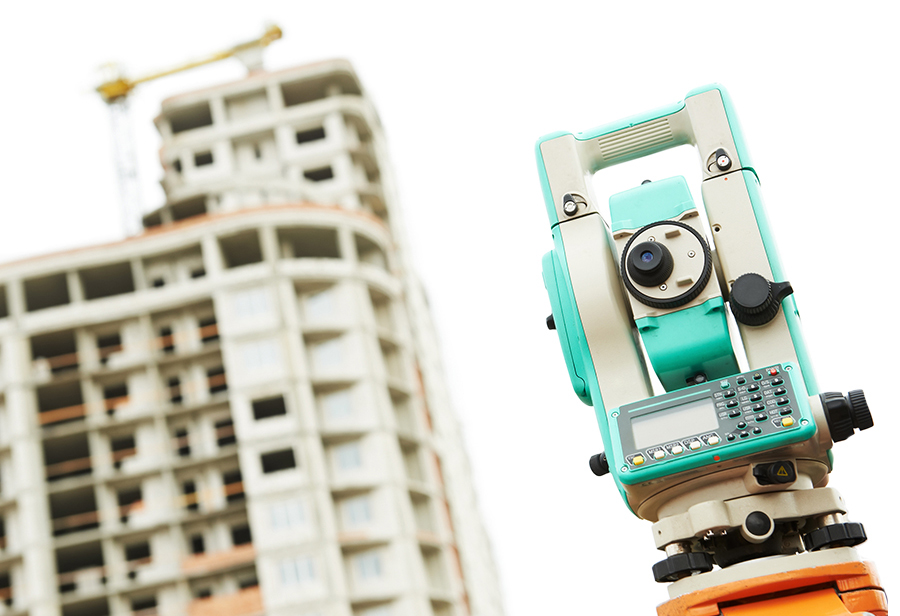 Subdivision and Lot Line Adjustment
Strata Title Subdivision
Road Dedication Surveys
Legal Surveys to Define Boundaries
Easement, Statutory Rights of Way and Covenant Plans
Phasing/Disclosure Plans
Residential, Commercial, And Industrial Layout and Confirmation
Building Layout and Pile Staking
Construction Layout
Building Location Survey Certificates (new construction and new purchase)

Surveying that stakes reference points using markers to guide engineers when building new structures or roads.
get in touch
2801
32 Street Vernon, British Columbia, Canada V1T 5L8