russell shortt
CANADA LAND SURVEYS
Russell Shortt Land Surveyors in Vernon, British Columbia, offers a complete range of Canada land surveying services throughout the North Okanagan and BC Interior. Our staff consists of qualified and knowledgeable professionals and a friendly technical support staff. Together we are able to offer a quality product and pride ourselves on being able to work with our clients to achieve their best interests. As the largest serving Canada Land Survey firm in the North Okanagan, our firm has substantial experience and local knowledge of this region.
Our experienced surveyors and qualified team use robotic total stations, global positioning systems and computer drafting systems to provide the most efficient, professional service possible. We are confident that we can offer our assistance to any project and provide quality work in a timely manner.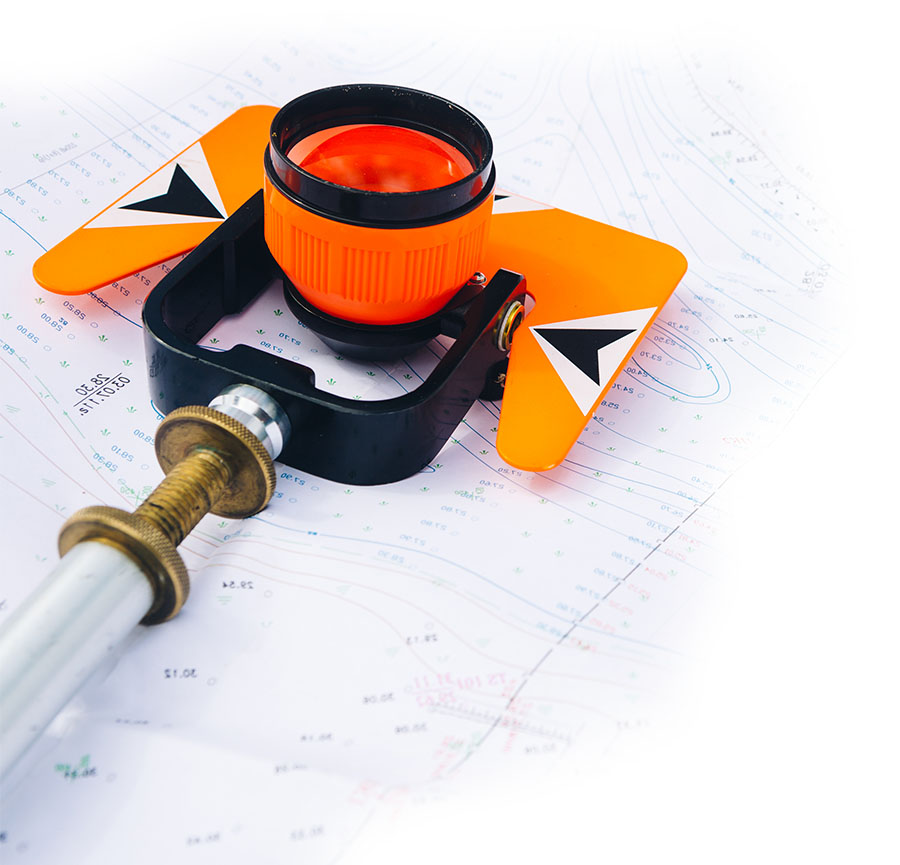 Federal Land Surveys
Native Land Surveys – subdivision, right of way, lease boundary establishment
Federal Park Mapping
For help with Native Land, Indian Band and First Nations surveys, please call:
250 545 0511

Surveying that stakes reference points using markers to guide engineers when building new structures or roads.
get in touch
2801
32 Street Vernon, British Columbia, Canada V1T 5L8